Has the Large Hadron Collider Destroyed the World yet?

Speaking of destroying the world, Stanislav Petrov saved YOUR life.

Facebook's Fail Chicken.

The Thirteen Greatest Error Messages of All Time.

Trick yourself into saving money.

How to make a bleach stencil t-shirt.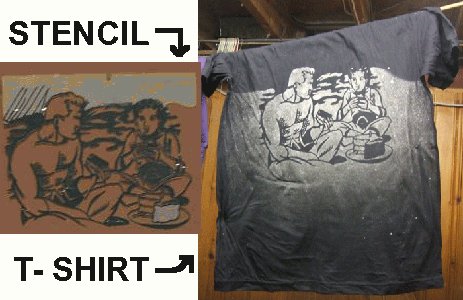 Worst people in the world:
the judge and homeowners association in this article
.
A story about my cousin from 1988
. If you know Norwegian, the original is
here
.
I'd prefer
an elite president
.
The Republican Voter Fraud Hoax
.
LOLCat Theology from a Dog
.