While I've never been a huge P!nk fan, I do like some of her songs. Now I like her even more. Showing basic human decency in the middle of a concert can be tough in today's world. But she showed it.

Cake mixes make life a little easier. But you don't have to buy them. Here's a brownie mix you can pre-make and prepare when needed. Also, the comments on this post are very interesting for the potential substitutions.

I kind of want this T-shirt, but a) I haven't got any money and b) I don't really need any more t-shirts. So I guess I'll just enjoy the illo as is.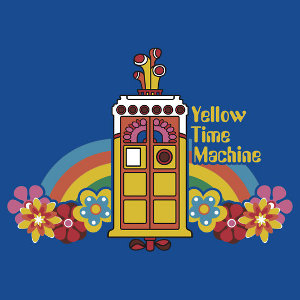 This is freakin' cool.
Leonard Nimoy writes a response to a teen's letter
about how difficult it was to be a half-white, half-black child. Really worth reading. Via
Blastr
.
Need to make a quick meal?
Cressida Bell
created
an awesome poster
that can get you started with some basic ingredients (there's also a vegetarian version).
I can't decide whether I like the videos of
a Russian bus driver who doesn't stop for vehicles that cut him off
or I'm horrified by his aggressive driving.
I'm not sure I believe
this story
, but it's an interesting argument about violence in games.
Cracked tends to language that I think of as lazy (e.g. swear words) but I have to admit I like a lot of the articles. Like
Five shockingly advanced ancient buildings
and
Six most (awesome) way people have escaped countries