Yay, there's finally an update to the Wii Fit coming out!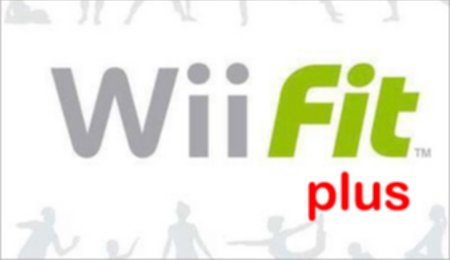 I've been using the Wii Fit regularly as part of my weight loss/general health plan. I do a body test every morning, and at least some exercises. I've often grumped about some of the less repeat-friendly aspects of the Wii Fit to people... like the annoying comments the trainers make ("Visualize your ideal body!"
Yeah, I'm thinking of Eric already.
"Try counting! One... two... one... two..."
you just messed up my counting you stupid trainer!
"You're doing great!"
No, I just fell off!
) over and over again during one session. I hope the update will allow you to scale down their comments, because otherwise I may have to mute them entirely more often.
The biggest change, however, seems to be a full workout option, so folks don't have to keep grabbing the Wiimote in the middle of a workout to select the next exercise. This will
really
help me.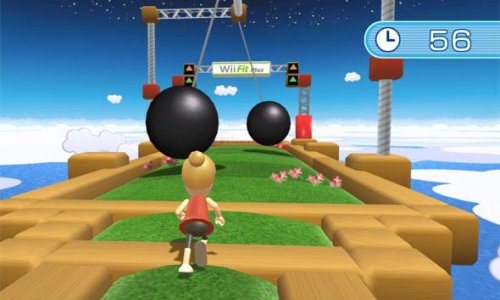 Anyway, the
Wii Fit Plus
will be available on October 4th, and I've put it on
my Amazon Wish List
already. I figure if I take the plunge and buy it for myself (a distinct possibility), I'll remove it from my wishlist. Otherwise I'll hope for it for Christmas or my birthday (though I'd much rather have
this
(in XL)).
Because the Wii Fit Plus disc alone is only $20, I'll probably pre-order it sometime in the next month. I use my Wii Fit every day, so this will be a good investment for me, especially with winter coming on.
And hey, I can finally play on a virtual Segway, just what I've... um... always wanted?