Since nobody is calling me on Skype, I went ahead and set up my little webcam to take regular pictures and upload them to my website. So, any time I'm not using the webcam and can turn on the program I'm using, it will be taking regular pictures which you can view here.


I can't promise that the images will be at all interesting. I'm sure I'll point it out the back sliding door to follow the weather some mornings. As of this writing, I've got it aimed at Torvald, keeping an eye on his activities.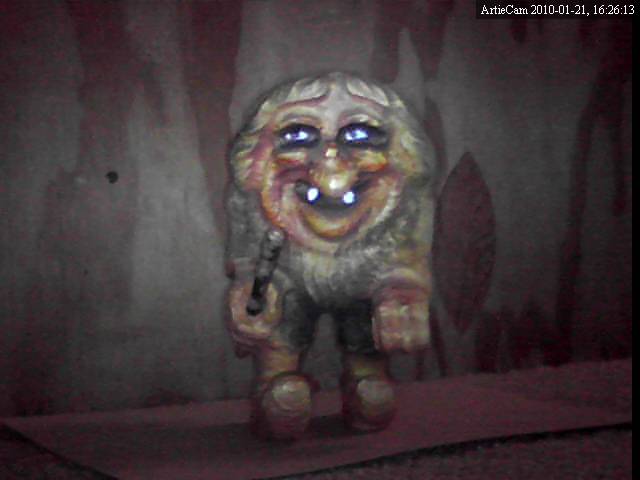 So who knows what you'll see?